AssetsDashboard
Manage Assets the Easy way
We make it easy for you to Manage your Aseets, be it Expiration or Subscriptions Tracking
Track - Deal Expirations, Subscription Expirations...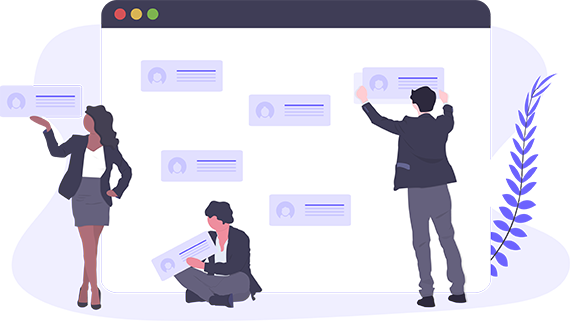 Categories
Categories to manage your Assests, be it Income, Expense of Subscriptions.
Invoice
Expense
Subscription
Register Now
Alerts
Manage Alerts assigned to specific events of your assets.
Register Now
Details at your Fingertips
With advanced reports, Managing Assets a piece of cake.
Register Now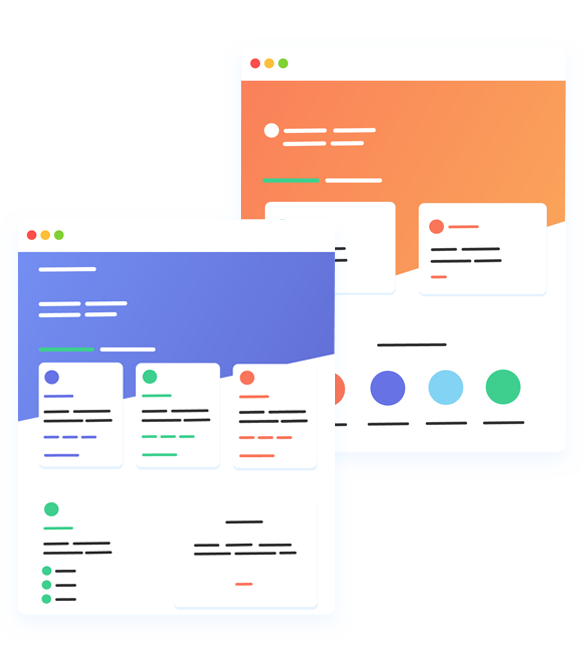 Awesome features
AssetsDashboard is developed to help you Manage Assets the Easy way
Assets with multiple events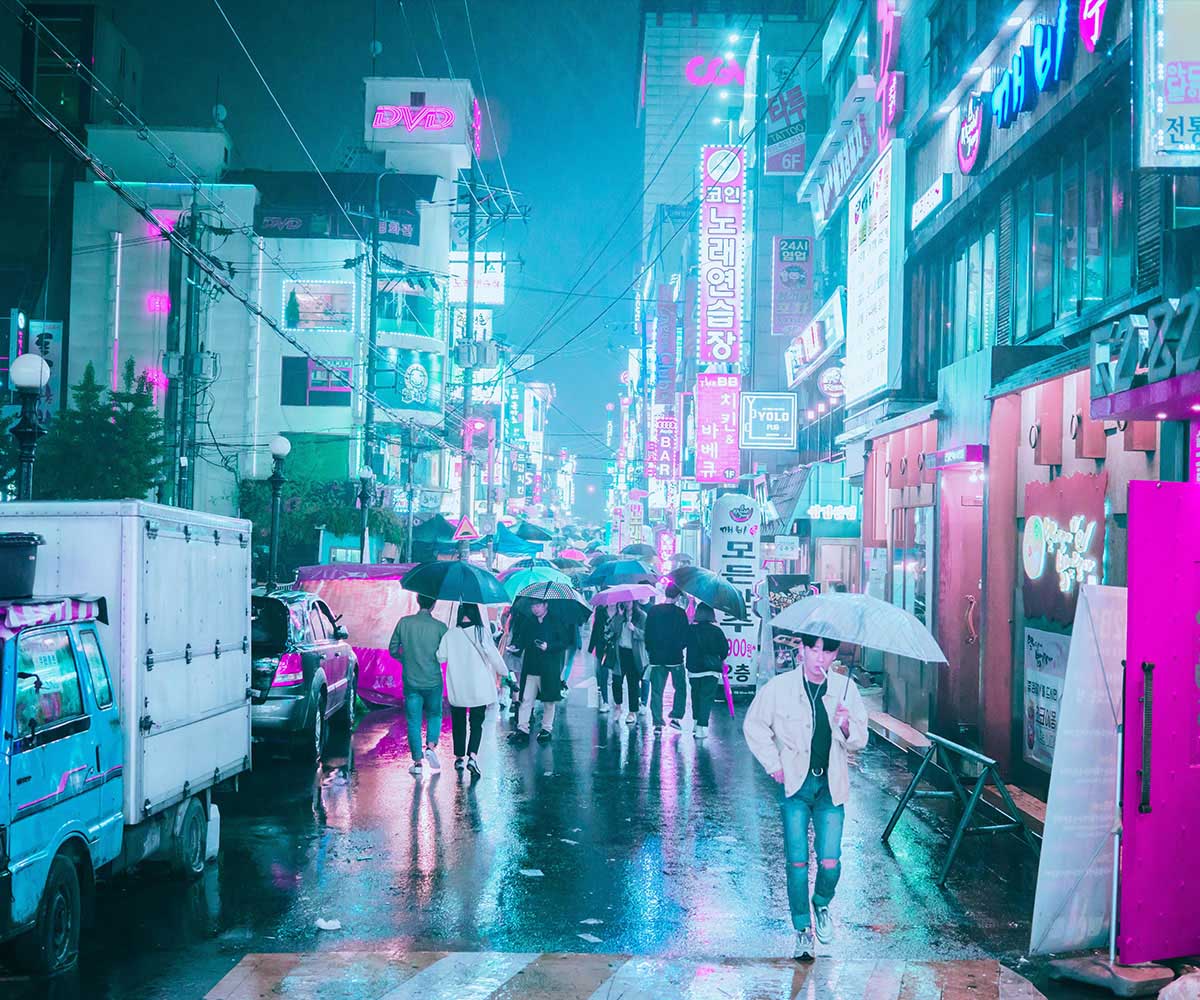 Always advancing with New Features

AssetsDashboard Development team is contantly adding new features to help you manage your Assets well, Business or otherwise.
New Features Development
We are at the foot front of developing new features into AssetsDashboard rapidly and make them available to all Customers.
We are constantly on Development mode to allow your business to grow rapidly by removing the burden of Managing Assets the Easy way.
We are open to your business requirements as well, for whatever that may be to help you ease the Management of your Assets, please get in touch.
Modern Interface
AssetsDashboard uses modern Interface tools to give you the cutting edge of modern technologies.
Awesome Support
Our Support Team is always here to help, just send us an email and we will get back to you with a solution to your problem as soon as possible.
Learn more
Always Up to date
We keep all our Customers Accounts updated with security patching and application updates, less things to worry for your Business..
Learn more
Endless Potential
From advanced to all inclusive Features.
AssetsDashboard
Manage Assests the Easy way
£9.99 monthly
Manage Assets the Easy way.
Free Updates
Updates applied to all accounts regularly.
Secured Application
We stay up to date with Security to provide you with peace of mind.
Get in touch with us now
Making your Business easy to manage is our Priority.
Data Missing! Please fill all details